Posted by Jeans Oasis on 23rd Oct 2016
Plus-Size fashion looks to refresh your wardrobe and these clothes are sophisticated, modern and very stylish. Try denim skirts and long dress from our plus size clothing collection designed by London designers. There are hundreds of top niche designers who design stylish plus size clothing denim skirt or other dresses.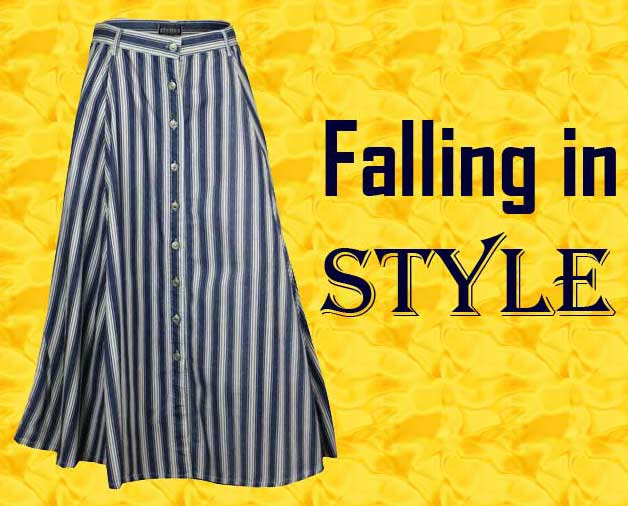 Jeans oasis has plus size women dresses in a number of different styles and designs. We bring you the latest fashion collections every season from dresses, tops, skirts, coats, jackets, trousers and jeans, especially designed to fit your style and your curves. We are constantly trying to keep up our stylish range includes plus size dresses, plus size jeans and plus size tops. To explore more about our latest clothing collection online your visit our website.