Posted by Jeans oasis on 24th Nov 2016
Plus size dresses mostly preferred by full figured ladies who carry a huge amount of flab on their midriff and this is the main problem they can't wear slim clothes. There are solution for it to wear high waist style in bottom and plus size skirts to conceal all those midsection. People can notice such style in most of the trendy plus size skirts for women by best designer and it can be paired with heels to make it look fabulous.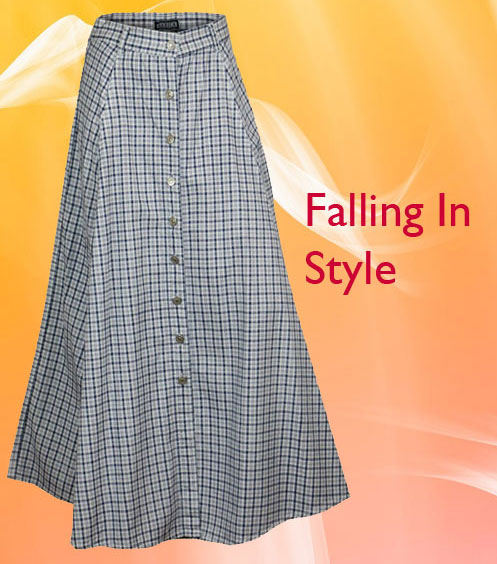 This plus size long skirt is perfect for dancing and night out and also an ideal piece for everyday wear. Jeans oasis has a best design of plus size skirts on their site before shopping you can explore there and several option to buy plus size dresses. Such long skirts are absolutely fine once the weather finally warm up. Clove is associated brand of jeans oasis which specialize in making plus size clothing with great fit all for the plus size women.