Posted by Jeans Oasis on 30th Sep 2016
Young professional women females always look glam and sophisticated because they always trying to put together a stylish casual wardrobe and adding new looks day by day. There's a wide range of options for business casual wear that can be found in many different colors and designs. Casual work wear involves wearing jeans on a daily basis with casual inner and contrast shirts to keeping your clothes stylish. Semi casual black dresses for an everyday outfit and make sure everything you wear is almost hugging the shape of your body. People need a rotation of dressing styles or can they get away with more casual wear. Experiments with new looks that are casual and browse our online store from elegant dresses to work wear, view our latest collection online on our website.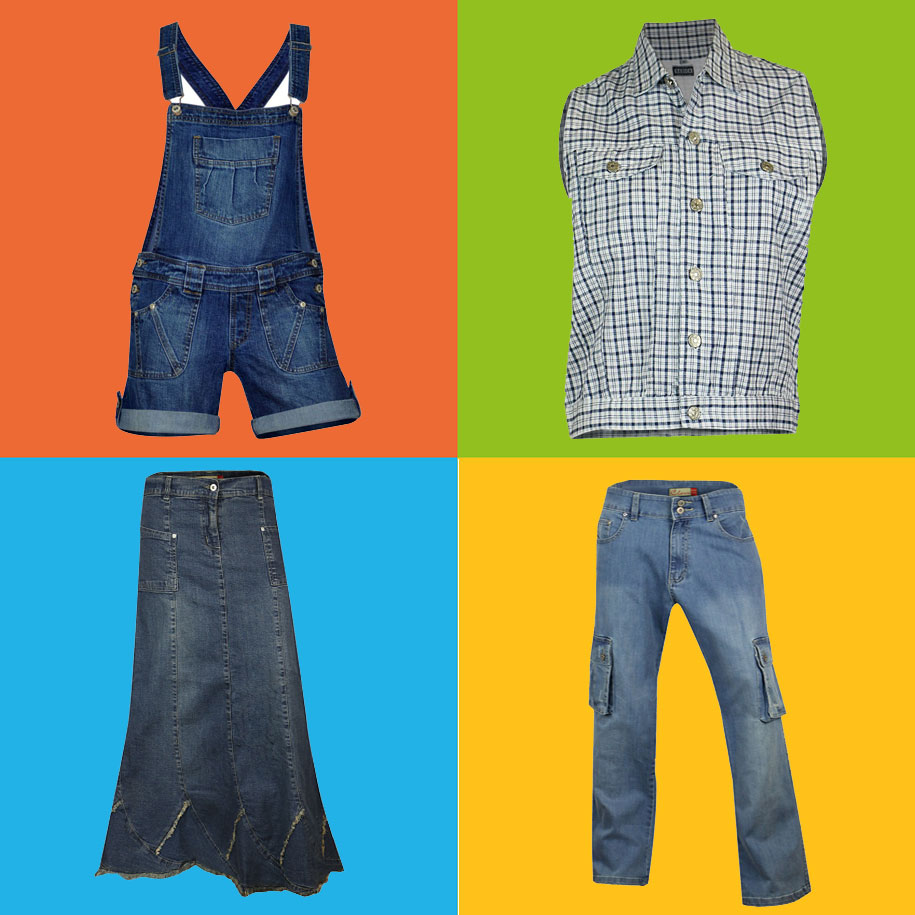 Start with the jeans oasis everyday essentials clothing collection and fashionable vintage-style must-haves including jeans, shirts, long skirt, trouser jeans and jazz it up with accessories. Casual style ladies clothing is a great everyday option for women who attend interviews and likely to be hired if they wear such dresses on occasion. Know the latest fashion trends and style advice from the style experts at jeansoasis.com. Adorable casual dresses to look cool and stylish because more impression made by casual one.