Posted by jeans oasis on 7th Nov 2016
Plus size clothing is a term given to clothing proportioned specifically for people whose bodies are considered larger than the average. Such dresses are prepared designed to flatter your whole body and hug your body curves. Sometime shopping for plus size apparel is very tough in terms of shape and size of clothes. You are bound by specific style guidelines if you're over a size 14. Over size people have to choose best plus size dresses to wear all season long and it depends on your height and weight. Trying on clothes when shopping is important.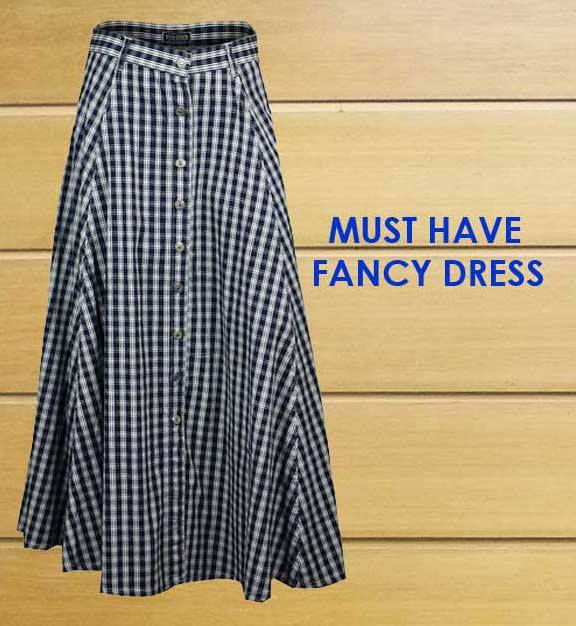 We offer cute plus size dresses in a latest designs and variety of styles at excellent prices. Jeans oasis UK, is one of the best designer plus-size women's wear shops, where people can see latest clothing trends from fashion's top designers. Our products include plus size women's denim skirts, plus size jeans pants, pencil skirts, and other plus size designer clothing.